On Feb. 19-20, 2016, once again – I was lucky enough to participate in Geekcon Pets Hackathon.
This hackathon did not revolve around prize(s), but rather pure fun experience to try and conceive a product that somehow will help pets and their owners.
The team & The product
We were a team of 5; Liat, Natanel, Elad, Rafi & I.
And the product we decided to work on, was a smart collar that will sound an alarming sound, or the dog's owner's voice, whenever the dog gets near "forbidden" areas – a sofa for example. or your slippers.
We decided to call it the NoGo Collar.
Most of us had very little experience with physical products development & Arduino, so in terms of learning new tech – it was a blast!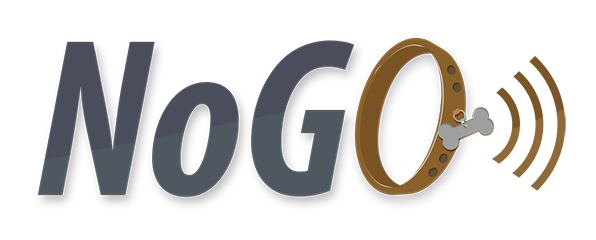 Tech behind the NoGo Collar
We used Arduino as our main board, on top of it we used NFC shield, an SD card reader, an external scrap speaker and a bunch of Passive tags to trigger the alarm.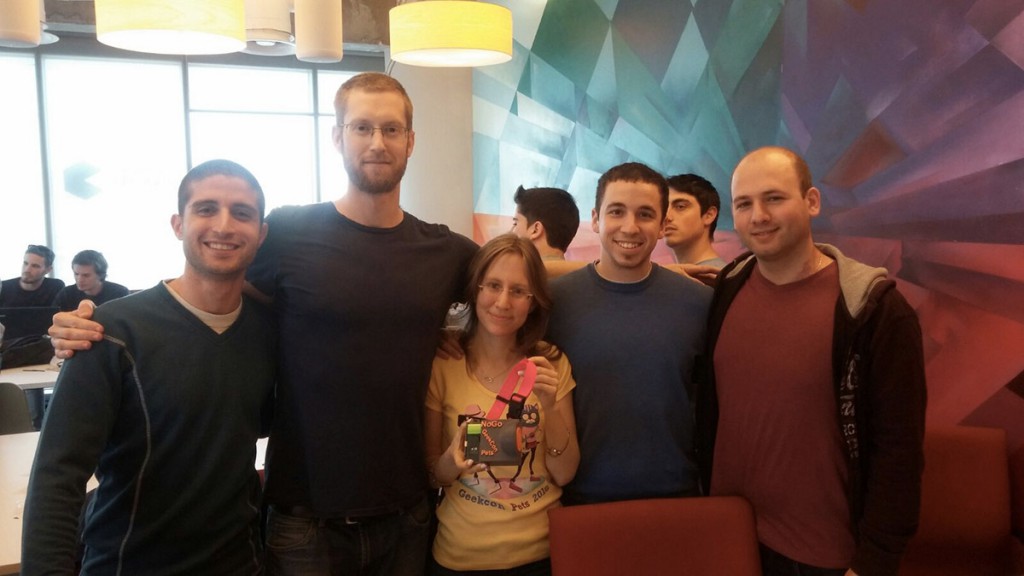 And to wrap it all up, we used a 3d printed fancy packing.
We had a lot of fun during this experience, and you can judge it yourself by the pics & the video attached!